AFFILIATES of GoodStuffNowLLC


TRANSPORTATION RELATED AFFILIATES
(scroll down for Coin-Op Related Affiliates)
Visit XPLORER PRESS (
www.xplorerpress.com
) and see the books published by James Clifford Greller
Mr. Greller has worked in the public and private sector as a transportation planner and innovative thinker when it comes to ground transportation. He was one of the driving forces in building the Hudson/Bergen light rail, the unique PORTWAY container highway, the use of double deck cars for NJ Transit, the use of light rail DMU's for the Riverline in South Jersey and the port expansion in Jersey City/Bayonne for the Post Panamax ships in 2014 and other projects in New Jersey and the New York Metropolitan region He is a recipient of the New York University, Rudin Center for public transit at NYU "Public Servant of the year". He is the author of seven books on the transportation of the City of New York especially in his native Brooklyn.
VISIT OUR FRIENDS AT
RAPID TRANSIT ART.COM
We specialize in the collecting and selling of wonderful antique and collectible transportation items from cities across the United States. Also, we sell various collectible items such as breweriana, lighted signs, and decorative knick-knacks. At rapidtransitart.com, we see such items not as simply old and obsolete used items, but as unique pieces of art in a category of their own. This may be subjective, but we think you will agree that our items are at the least unique and interesting as to their appearance and origination. We sell all original collectible items. We do not deal with reproductions, so every item up for sale is the real item as described to the best of our knowledge. Please feel free to browse our store.
RapidTransitArt.com



Visit MAKINGALLSTOPS.COM
MAKING ALL STOPS - NEW YOUR CITY SUBWAY PHOTOGRAPHY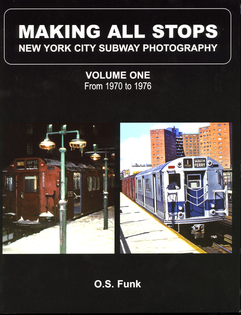 Volume One overview:
120 pages, 244 photos - only 2 are black & white. All train photos are in color. Book size is 8 and 1/2 by 11. No more than 3 photos per page. Each photo is captioned with date and location along with historical facts provided by the photographer and personal comments from author.
Visit MAKINGALLSTOPS.COM
---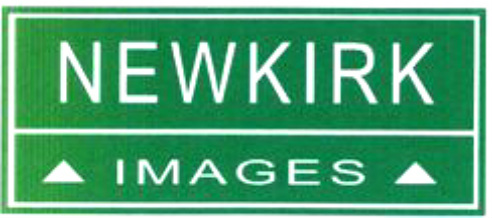 Established in 1992, Newkirk Images has been publishing wall calendars of the New York City subway system. By clicking on the logo, you will be directed to the new NEWKIRK IMAGES website.








---
COIN-OP RELATED AFFILIATES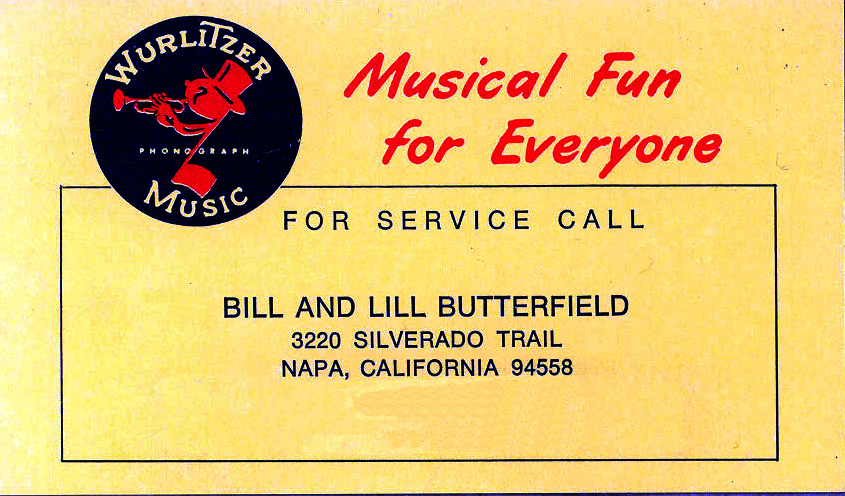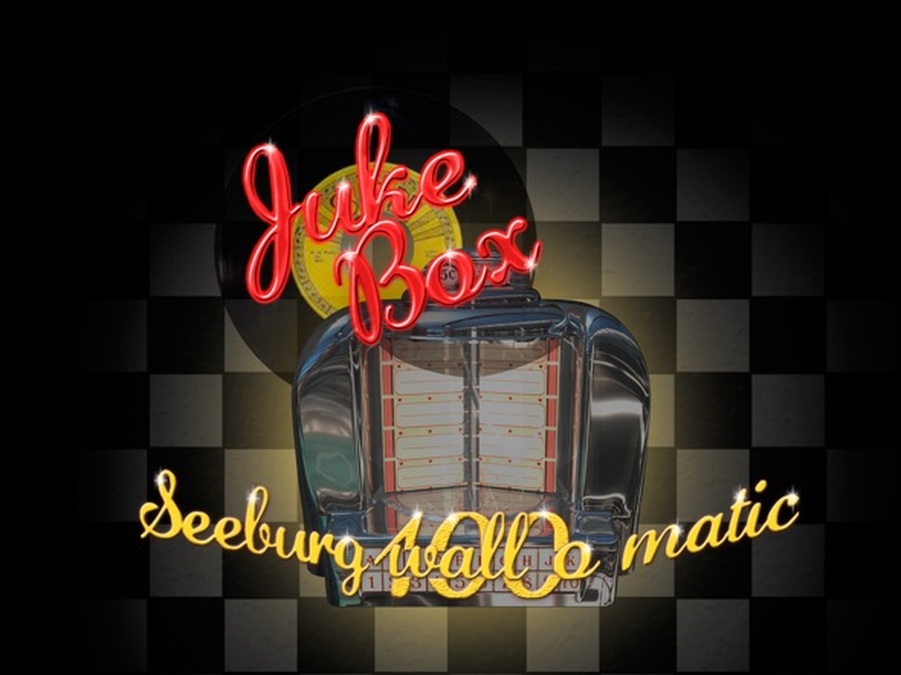 The most realistic Jukebox experience for iPad.

JukeBox-3D is the perfect Jukebox for your game room, living room or anywhere you need a touch of Classic Americana.


---