NINETY PERCENT SEMANTIC by KYLE JANG STREET STYLE PHOTOGRAPHY BOOK 290 PAGES PLEASE VISIT NINETYPERCENTSEMANTICBOOK.COM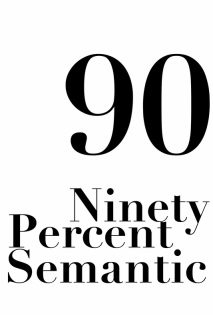 The Ninety Percent Semantic Book is a collection of street style photographs of people in New York city. I'm trying to capture the styles of people's fashion in their natural life moments.
I am looking to photograph people every day on the street.

I really have a passion for street style photography. Every day my lens finds new and interesting subjects.

My name is Kyle Jang and I'm a fashion designer and photographer from Korea, currently living in New York City surrounded by beautiful strangers.